Vivid Color Heat Transfer Pigment Inks For Sublimation Printing
1. This dye sublimation ink uses imported high quality sublimation materials.
2. Though three-grade filter, the precision of pellet can reach nanometer grade, not blocking print heads.
3. Smooth printing with nozzle clogging-free, settling-free, and bending-free.
4. This dye sublimation can print continuous lines.
5. It can reach 92% sublimation rates wtihout using special coated papes.
6. This sublimation ink guarantees maximum color gamut and photo-realistic printout. And photos can be kept for a long time.
7. Pictures transferred on polyester fabric or other textile feel soft and smooth.
8. Excellent anti climate, no deterioration, and good stability.
9. All materials used for ink production are safe, harmless and environmentally friendly with no poisonous and pungent smell.
Storage Conditions: Sealed, keep away from sunshine
Display of the pictures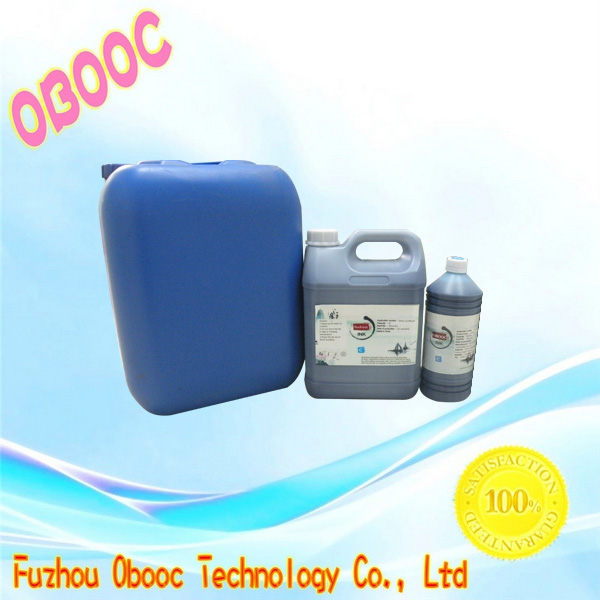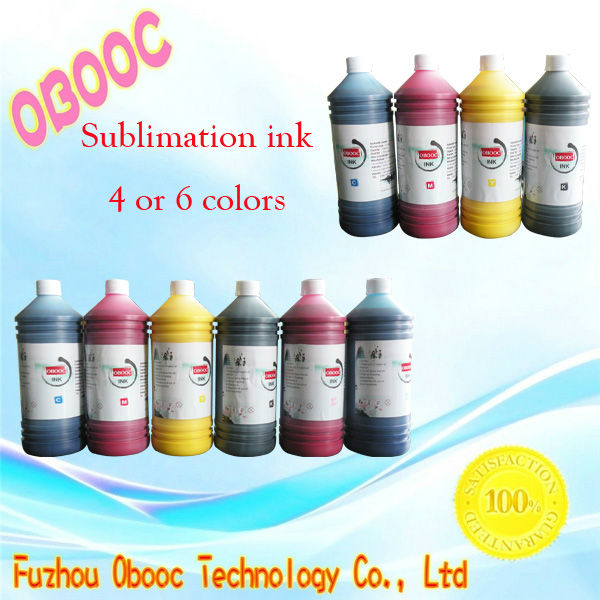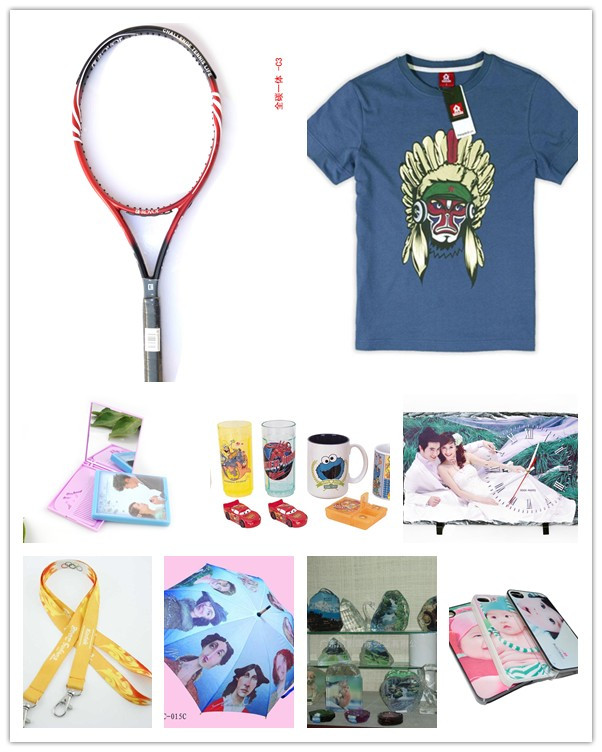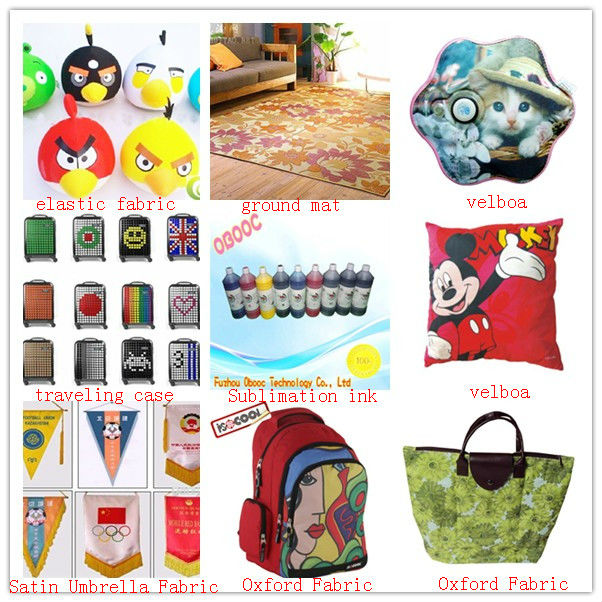 Application of sublimation ink
1. Character articles for daily use
Thermal transfer ink can be used in the glass, mirror, key, pen, pen holder, desk calendar rack, picture frames, the racket, cosmetic box and so on printed character pattern.
2. Fashionable bedroom supplies
Thermal transfer ink, can be used in sofa, tea table, kitchen cabinets, droplight, ashtrays, vases, decoration, such as POTS and pans printed character pattern.
3. Business, home and other indoor building materials
Thermal transfer ink can be used in door, window, floor, handle, such as sticking wallboard printed character pattern.
4. All kinds of electronic products
Thermal transfer ink can be used in the phone, VCR, DVD, TV, air conditioning, speakers, remote control, mouse, clocks, etc. Printing character pattern.
5. Car accessory
Thermal transfer ink is available in the dashboard, tissue boxes, tea cups, tape, test frame, handles, locks and other printed character pattern.
Why us
We are ink manufacturer of Fuzhou Obooc Technology Co.,Ltd. in China.
We have 11 years experience on ink producing and selling.
Our ink is approved by ISO 9001:2008 & ISO 14001:2004 certificates.